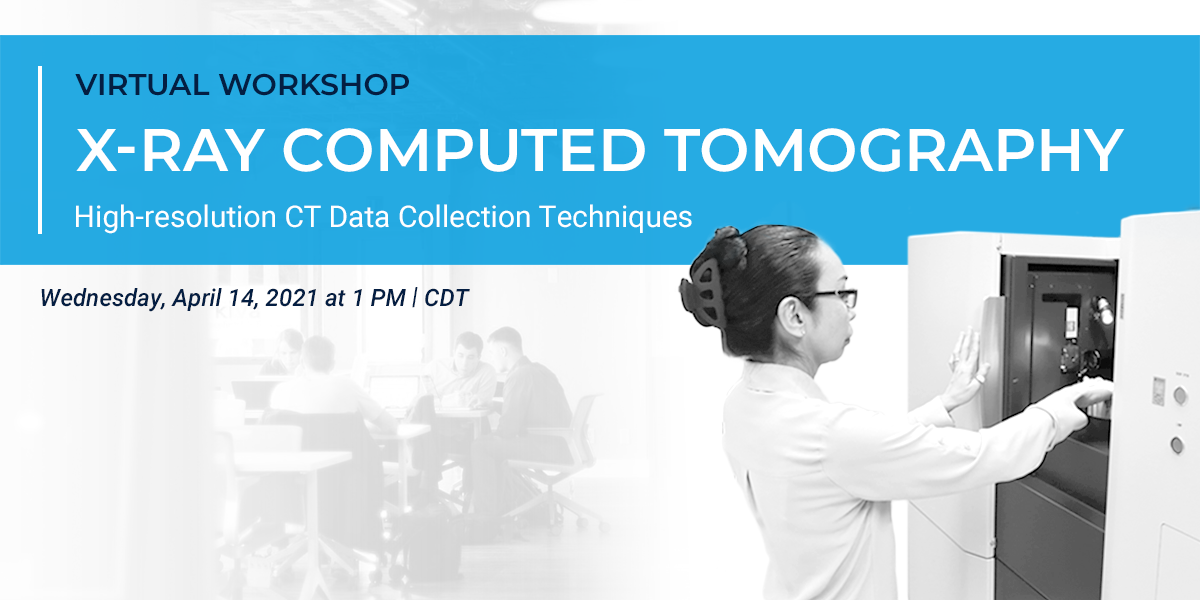 Participate in a live virtual workshop.
Join us for a live demonstration of X-ray Computed Tomography (CT) measurements using a high-resolution X-ray microscope. The audience will participate in selecting scanning conditions and compare different results. We will discuss how to optimize various parameters, such as X-ray energy, resolution, scan time, and sample preparation. We also encourage the participants to ask questions about the challenges they face with their CT measurements and we will discuss them together.
You will learn:
How high-resolution CT scans are done, starting from mounting the sample to obtaining the reconstructed volume data
How to optimize CT scan conditions based on the sample material and desired resolution
How each scan condition affects the contrast, resolution, and signal to noise ratio
Date & time
Wednesday, April 14 2021 @ 1:00 pm CDT
Presenters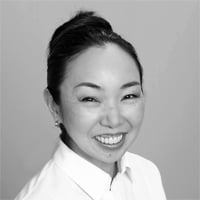 Co-presenter: Aya Takase
Title: Director of X-ray Imaging
Organization: Rigaku Americas Corporation
Aya holds a MA in physics from Tokyo University of Science and has been with Rigaku for 22 years. She started in the X-ray Diffraction Application Lab and transitioned to X-ray Imaging in 2017. Her goal: Help non-expert X-ray users achieve expert results with less time and effort. She has worked on many projects designing automated and user-friendly X-ray instruments and analysis software. She is very passionate about helping people learn more about X-rays and working with X-ray users to solve their specific problems. Want to learn more about her or X-rays? Connect with Aya on LinkedIn.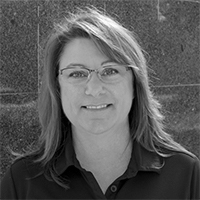 Presenter: Angela Criswell
Title: X-ray CT Senior Scientist
Organization: Rigaku Americas Corporation
Angela holds a PhD from Rice University and has been with Rigaku for 18 years. She started in the Macromolecular Crystallography Applications lab focusing on X-ray techniques to study structural biology. She has gained expertise in a number of X-ray methods in her tenure at Rigaku, including small angle X-ray scattering and X-ray computed tomography. Angela likes working with customers to find the best fit for their samples while addressing their specific experimental questions. Want to learn more? Connect with Angela on LinkedIn.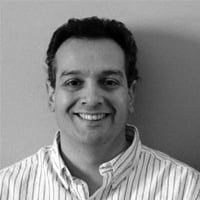 Host: Tom Concolino
Title: Southeast Regional Account Manager
Organization: Rigaku Americas Corporation
Tom holds a PhD in Chemistry from Mississippi State University and has been with Rigaku for 20 years. He started out in the Small Molecule Crystallography Applications Lab before transitioning to the sales team in 2002. He has been on the front lines helping clients save on time, cost, and effort while pushing forward to support the never-ending need to innovate and explore new materials and structures. From academia to mining to pharmaceutical research, Tom has learned the value of bringing a fresh perspective to each customer application while utilizing his vast experience to collaborate on the best fit solution for each and every customer. Want to learn more? Connect with Tom on LinkedIn and strike up a conversation.